Constant quality control of the products produced, allows to avoid complaints from consumers.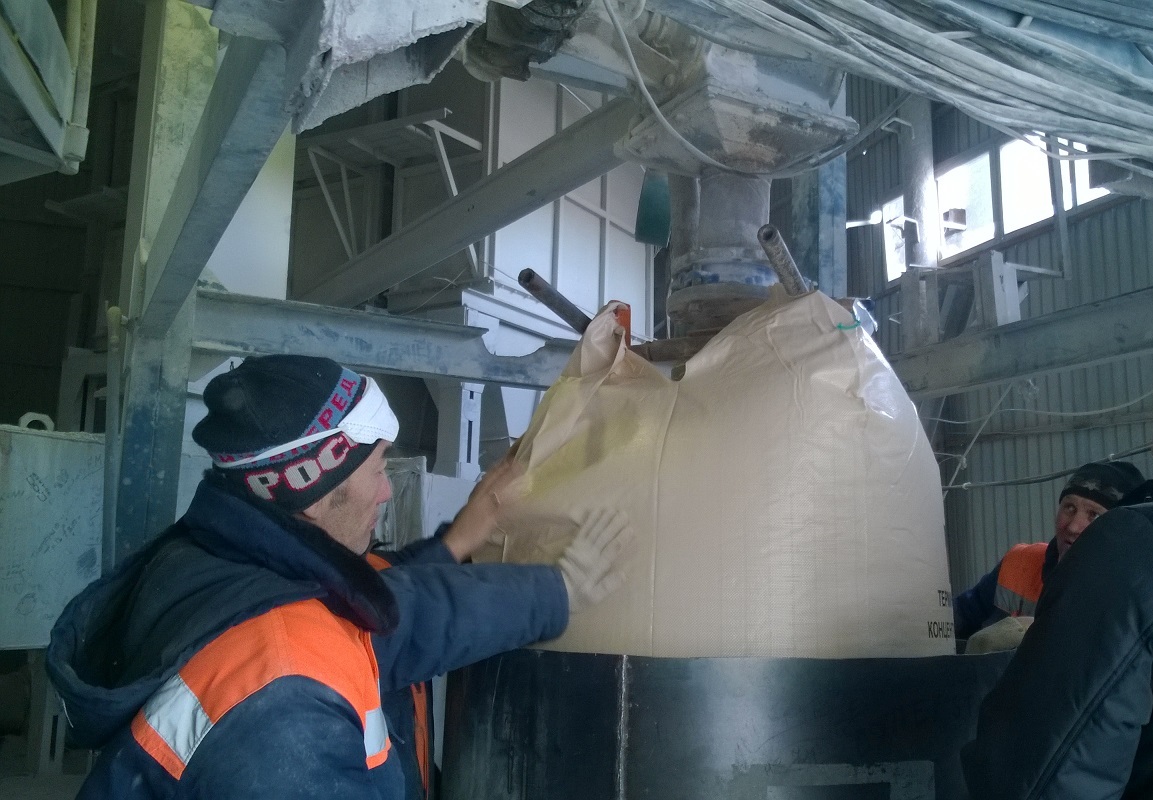 The barite concentrate is produced at two sites: Central and Southern Kazakhstan allowing not only to ensure stable supplies, but also to optimize logistics with diversification of sales.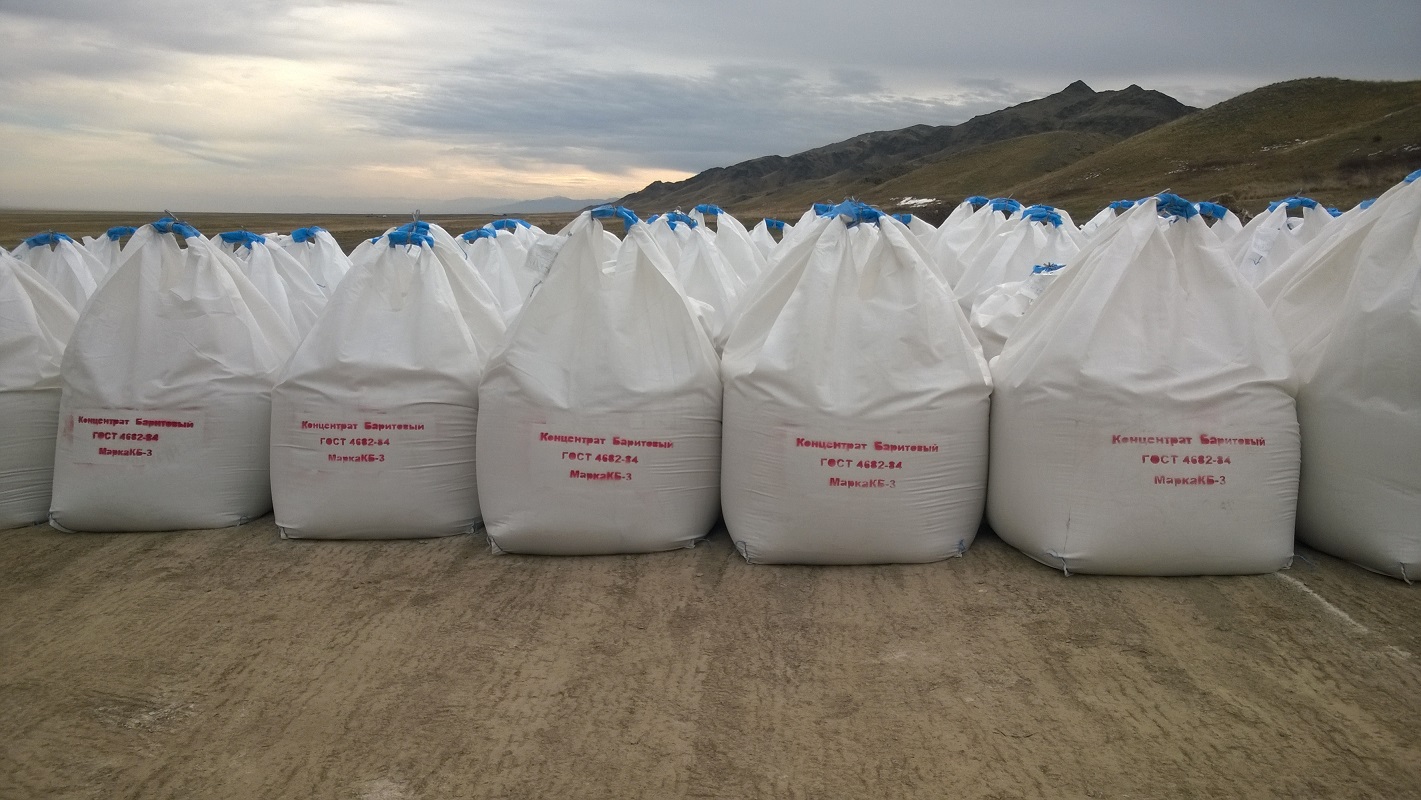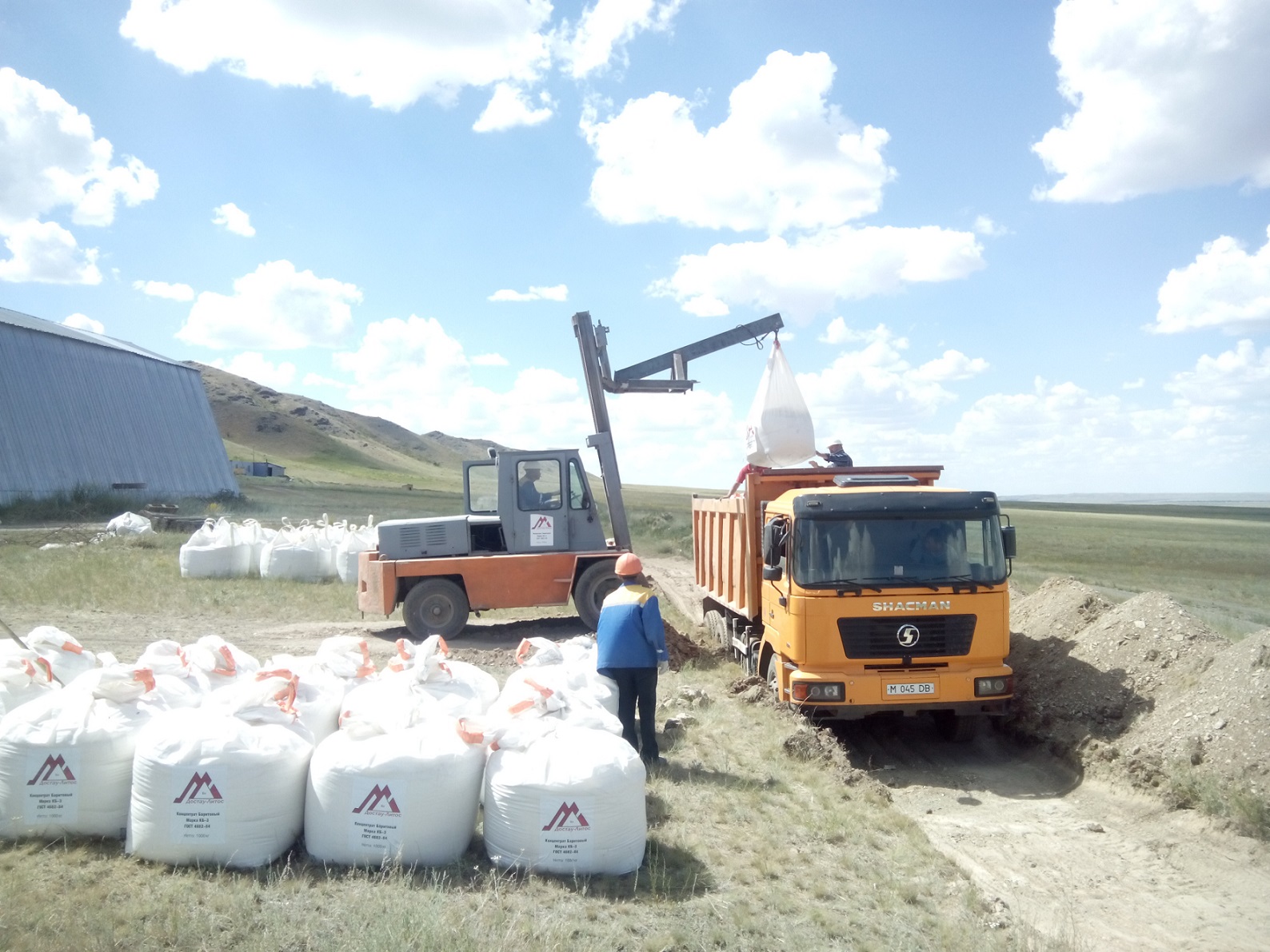 Accurate planning of shipments and control of the supply of wagons, allows to ensure timely loading of rail cars.